Britmatrix Engineering - Precision Tooling Services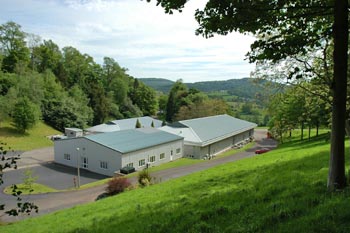 Welcome to Britmatrix Engineering Ltd. We offer a full range of precision custom tooling services, including wire erosion, CNC turning and milling, precision surface and universal grinding and welding.
Our activities range from very small precision component work to large tool making.
Our in-house Easycam System, a CAD solution, enables us to design and create purpose built cutter paths.
Our reputation has been built over the years on providing cost effective and reliable products that meet all customer requirements and expectations.
Since October 2012 we also have a TESA Co-ordinate Measuring Machine with Inspect2CAD software by QCT to enable us to directly check dimensions from a model with a 5 micron accuracy.
Our modern Monmouth based premises and excellent manufacturing facilities enable our highly skilled and experienced team to provide 1st class products and services to all our customers.
We are currently working towards ISO9001- 2008 standard.